Top 5 golf courses in Italy
Make your next golfing holiday a Mediterranean retreat with these prestigious Italian courses…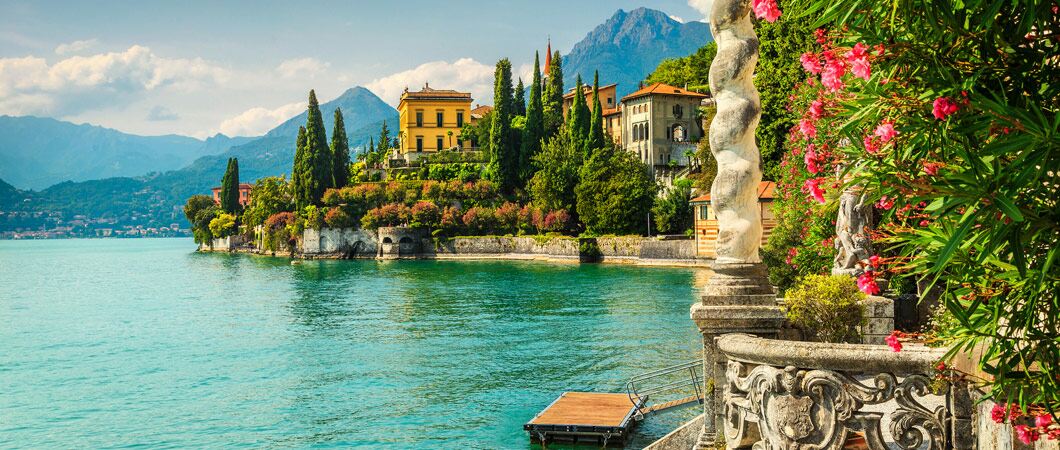 Italy is home to some of the most prestigious and picturesque golf courses in Europe. And what better way to enjoy a golfing holiday than paired with pizza and Italian vino?
Circolo Golf Villa d'Este, Como

Just north of Milan, you'll find Villa d'Este laid back amongst the chestnut trees surrounding Lake Montorfano. Designed in 1926 by Peter Gannon, this modest course of 6,300 yards has hosted more Italian Opens than any other of Italy's clubs. The opulent clubhouse also has a name as favourite holiday spot among Royals, with their VIP "gold book" holding signatures from Kings and Queens of Belgium, Britain, Spain and Greece.
Royal Park I Roveri, Turin

Play golf with a mountainous backdrop at Royal Park I Roveri. Dating back to 1971, the club is set within one of Turin's most prized conservation areas, the Parco Regionale della Mandria, a 16
th
Century hunting estate with vast greens and open spaces perfect for a day on the course. Just 20km from the city centre of Turin, many of the holes on this 72-par course boast spectacular views of the Alps, making it one of the most picturesque courses in the whole of Europe.
Golf Club Biella, Biella

With the stunning moraine hills Serra on the one side and the Alps on the other, Club Biella marks another of Italy's most breath-taking courses. Built at an altitude of 600m, the course offers 18 holes strategically spaced between water features and rocky outcrops, setting a challenge for golfers of all abilities who will discover the need to contemplate each shot to avoid the hazards.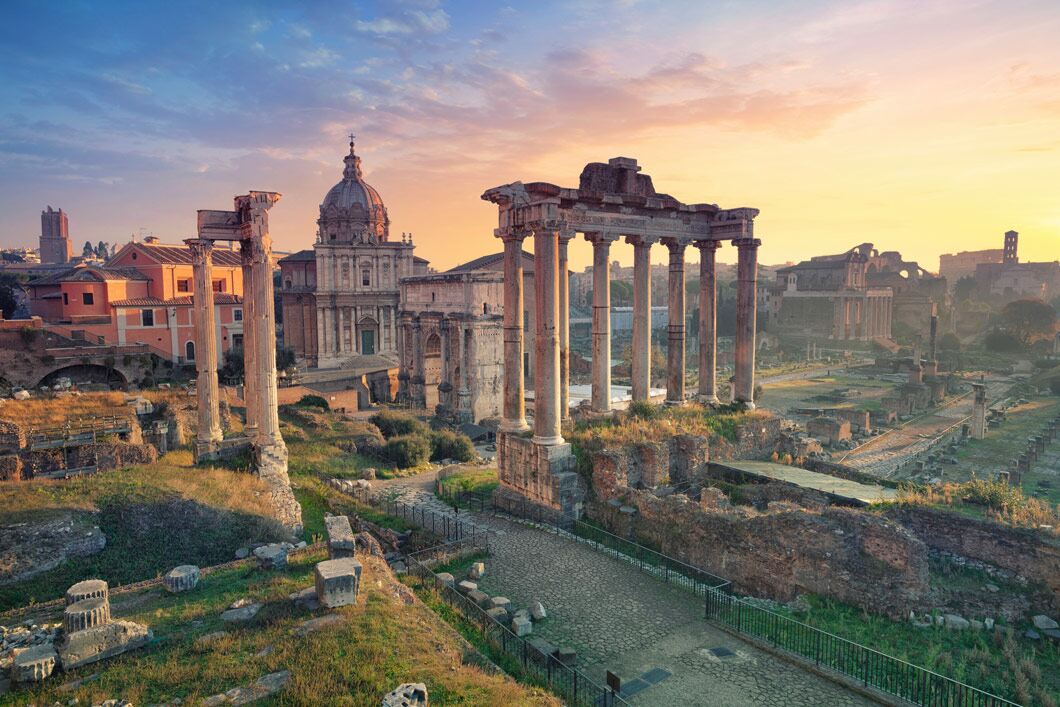 Roma Acquasanta Golf Club, Rome

One of the most prestigious clubs in the country, Roma Acquasanta is also a deeply historical course with enchanting parkland landscapes and views over Via Appia Antica, Aqua Claudius arches and the ancient tomb of Celcilia Metalla. The course offers a challenging layout too, with narrow fairways and several holes intersected by the river Almone which crosses through its centre.
Castelconturbia Golf Club, Novara

Drive an hour north of Milan and you'll find the modern 27-hole course of Castelconturbia, covering an impressive one million square metres. As well as an excellent practice area, the course itself offers a challenge to even the most experienced golfers, with undulating land and cruelly-placed water hazards waiting to catch you off-guard.