Top 5 golf courses in Scandinavia
Planning a golf getaway somewhere a little different? Look no further than these top picks across Scandinavia.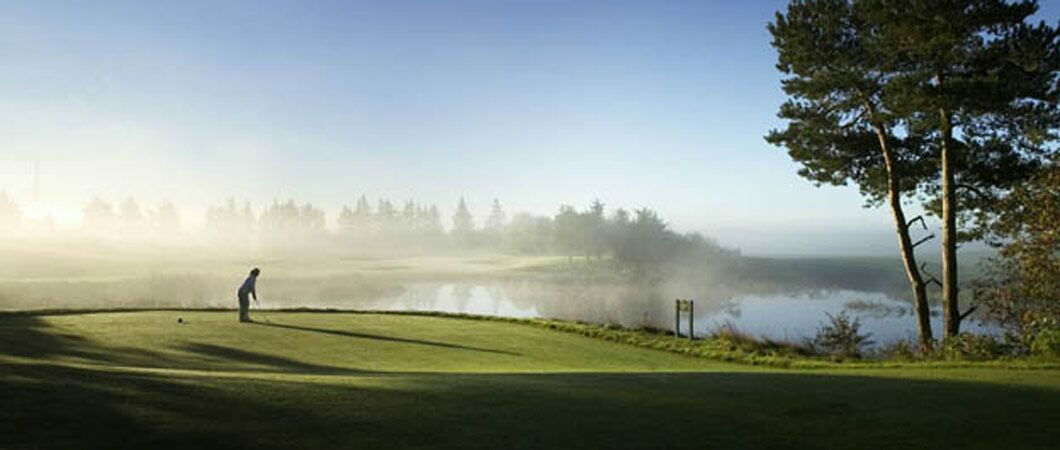 Himmerland Golf and Spa Resort, Denmark
Himmerland is no stranger to superlatives. Located west of Aalborg, Europe's cleanest city, it's Northern Europe's largest golf resort, comprising of 45 holes and extensive practice facilities. There are five courses to choose from, the most popular being the Backtee course, which is almost 7,400 yards and hosts European Tour events. If you stay on-site, accommodation is comfortable and attractive with friendly staff and beautiful Danish views.

Kytäjä Golf, Finland
Kytäjä was said to be the most ambitious golf project in Finland, but that ambition paid off as the course is now one of the country's best. Located north of the Finnish capital Helsinki, the beautiful Lake Kytäjä setting lends the place stunning panoramic views that'll keep you breathless from the first to the final hole. On the South-East course, the 18 holes are separated into two landscapes giving you two unique experiences in one course.

Bro Hof Golf Club, Sweden
The Bro Hof Golf Club solidified its place as one of Scandinavian's elite courses within a matter of months of opening, topping Sweden's Golf Digest Magazine's 2007 list in its very first year. With two excellent courses, the Stadium Course and Castle Course, along with outstanding training facilities and a golf academy, it's clear why the club has hosted the Scandinavian Masters since 2010.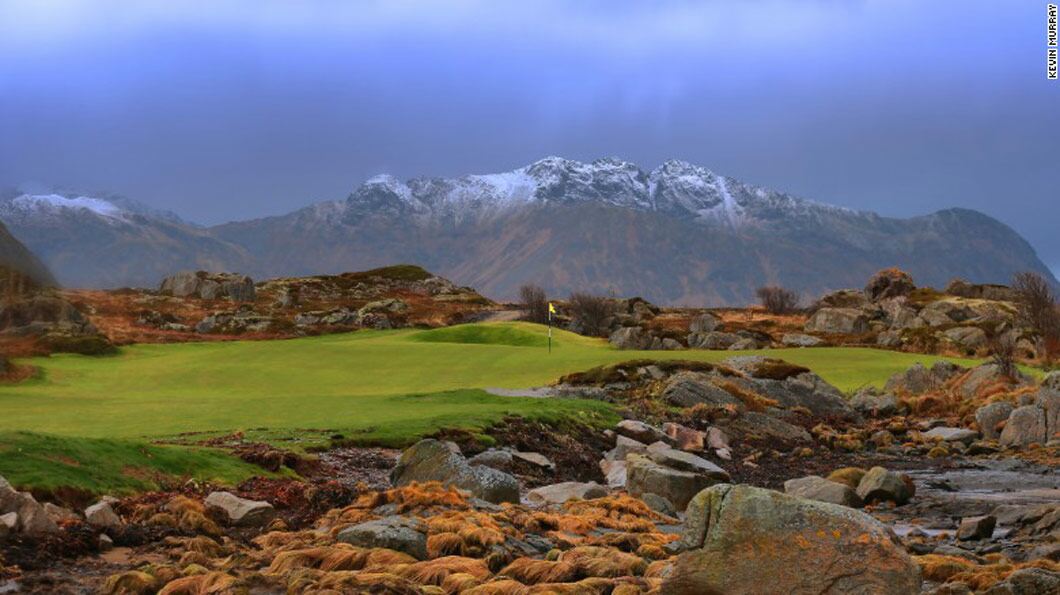 Lofoten Links, Norway
A truly spectacular course situated on the rugged coastline of Gimsøya, this is a must-visit for any keen golfers. Not only will you have the pleasure of dramatic coastal scenery, but you might even catch the eerie sight of the midnight sun during the height of summer. This, combined with the fact it's built on a Viking burial ground, lends the place a majestic, magical aura.

Keilir Golf Club, Iceland
Keilir offers a unique experience for golfers looking for something a little different. The front nine is surrounded by a landscape formed from lava, while the back nine is on a peninsula facing the harbour, offering spectacular views of the Snaefellsjokull glacier. Each hole is challenging and you'll soon see why it's been rated Iceland's best course by Golf Digest and the World Golf Awards.