Top 5 tips for train travel with golf clubs
Published on 06 June 2019
Whether you're heading to Perth or Penzance, here are our top tips for travelling by train with golf clubs…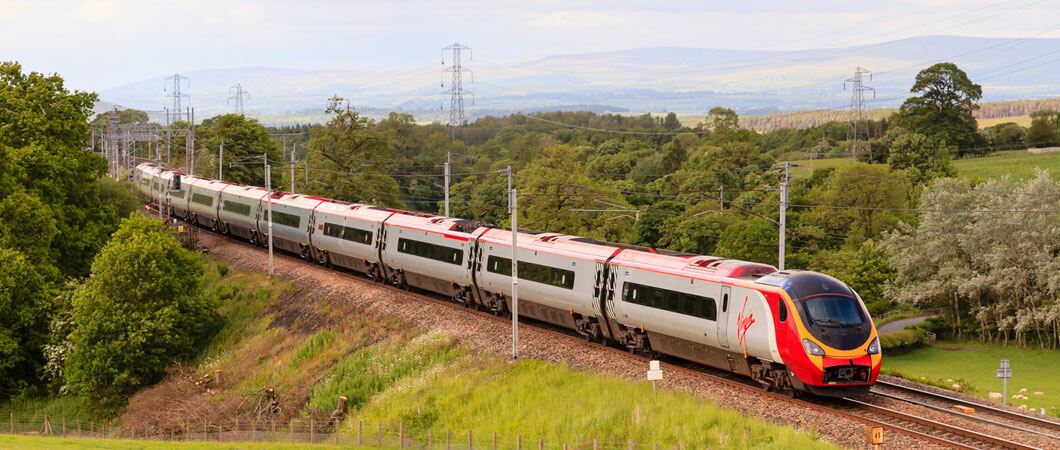 If you're thinking of exploring the UK's most revered golf courses, your best bet may be to do so by train. But what steps should you take before train travel with your clubs? Here are our top tips…

Do your research
Each train company across the UK runs different services with different regulations – so when planning your journey make sure you've done your homework and know what to expect. On some trains you'll be able to store your clubs safely in the luggage rack but on others you may have to put them in a special carriage, such as the one dedicated to bikes, so check in advance and contact the train operator if you're unclear.

Buy tickets in advance
You don't want to be left running around a station buying your tickets at the last minute at the best of times, but when you've got golf clubs in tow it can be practically impossible. Take the stress out of things by buying early, and choose to download your tickets onto your phone if possible to make things even easier. And if that wasn't enough to convince you, buying tickets in advance should also help you save some money on most routes, too.

Get insurance
You insure your home, car, even your phone – so why not insure your golf clubs, too? They don't come cheap, and the last thing you want to happen on your trip around the UK is for them to be damaged in any way. Protect your clubs from any unforeseen incidents by taking out specific golf club cover before you even leave home. Some policies will also cover international travel, in case you're planning on taking your clubs across Europe by train.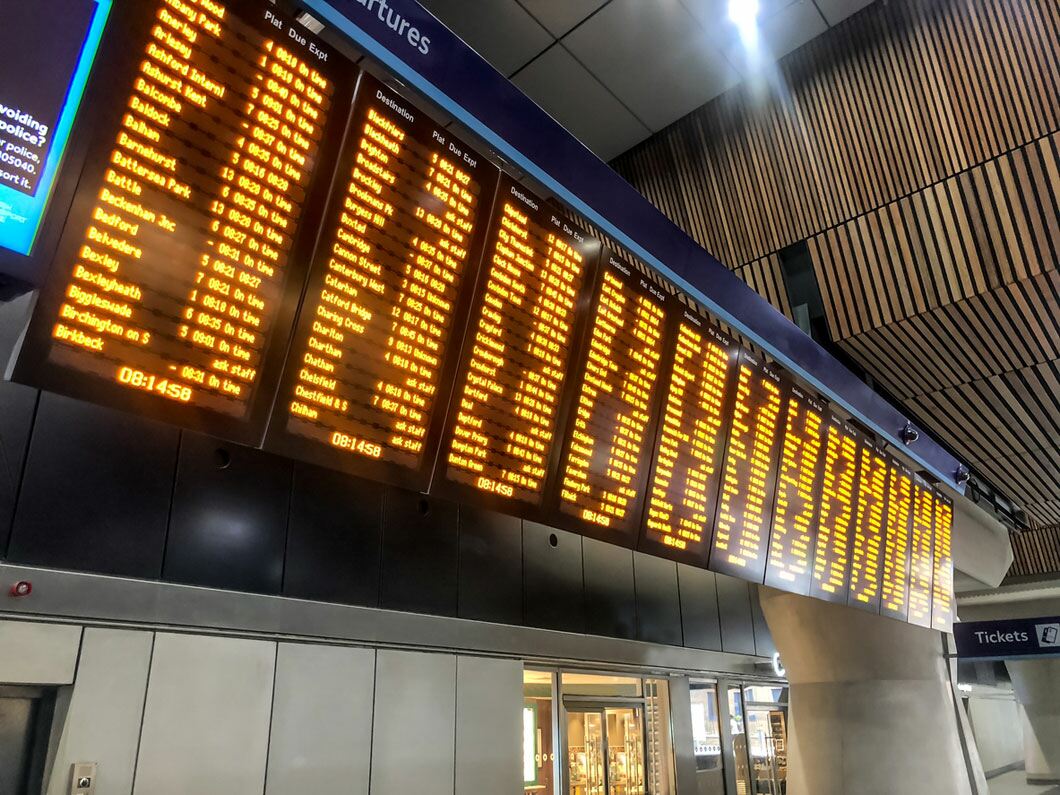 Invest in a good travel bag
Whether you're dragging your clubs through a busy station at rush hour or balancing them on the on-board luggage rack, your clubs can take quite a battering during your journey. Protect them by getting a durable, high-quality travel bag specially designed for golf clubs. Generally speaking, hard shell bags are more expensive than their softer counterparts, but both offer that all-important extra protection. For some inspiration, check out our stylish golf bag travel cover holdall.

Take a direct train
When it comes to booking train travel in the UK, there always seems to be a myriad of different routes you can take from A to B. But when it comes to travelling with golf clubs, you should always opt for the most direct route possible – i.e. the one with the fewest changes. Not only will this be easier for you, it also means less moving your clubs around at busy stations as your switch trains.