Top tips for flying with golf clubs
Published on 26 April 2019
Make checking in for your next overseas golfing adventure easier with these expert tips for taking your clubs on a flight…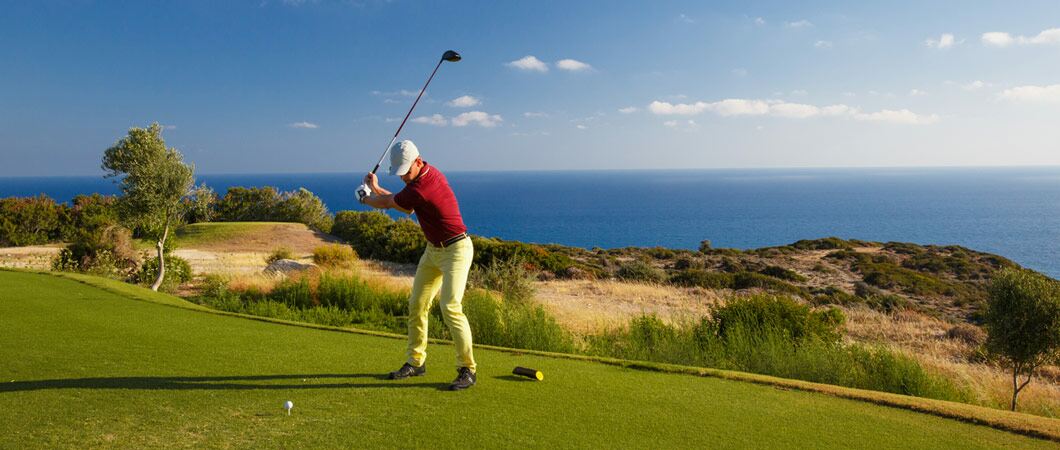 Whether you're flying to Abu Dhabi or the Algarve, make sure your clubs get there in one piece by following these top tips for flying with golf clubs…

Get insured
As we're all too aware, golf clubs don't come cheap. In fact, some sets of top-end clubs could set you back thousands, so you won't want anything untoward to happen if you take them abroad. Protect yourself and your clubs from unforeseen incidents by taking out specific golf club cover before you leave home. Some travel insurance companies even offer tailored policies aimed at golfers heading abroad, so shop around and find the right deal for you.

Invest in a good travel bag
From check-in to the baggage reclaim belt, your luggage can take quite a battering on its journey. Protect those all-important golf clubs from the worst of it by investing in a durable, well-made travel bag. Hard shell bags are generally more expensive than soft shell, but both provide the added protection that can make all the difference when it comes to getting your clubs to your destination unscathed. Ask around at your club for recommendations or try our stylish golf bag travel cover holdall.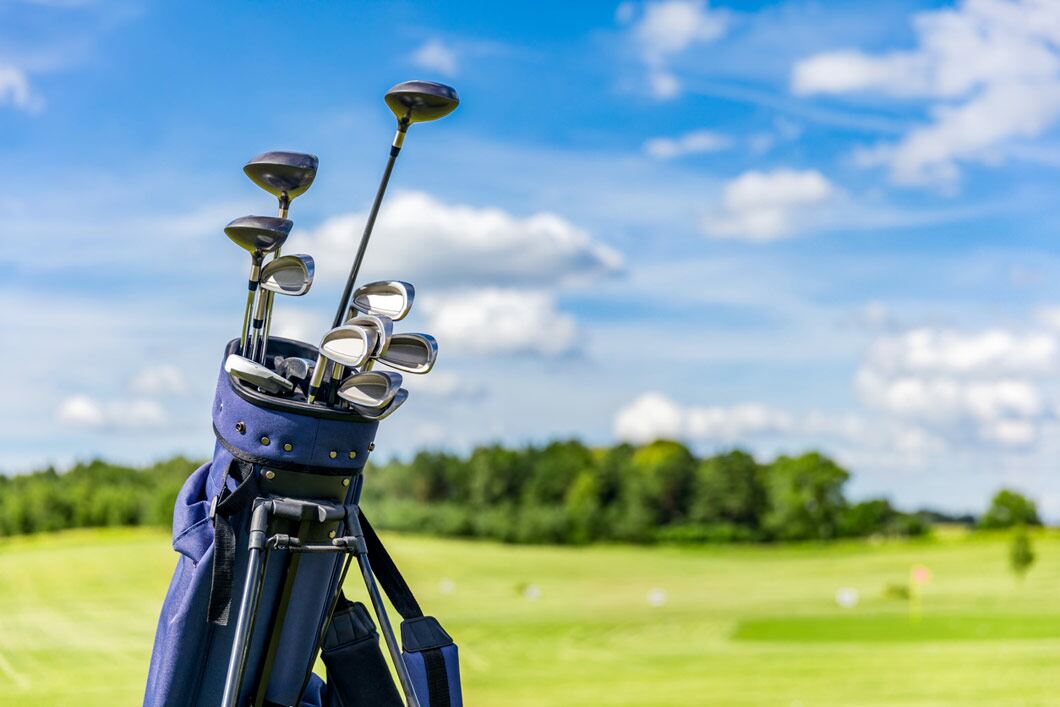 Watch what you pack
Anyone who's ever carried their clubs around 18 holes will know just how heavy a full golf bag can be. When it comes to travelling by plane, weight is all important, so make sure you aren't taking anything unnecessary by going through your golf bag and taking out non-essentials. Golf balls can be a particular strain on the scales, so only take a few and buy new ones at your destination if you're worried about losing some to the rough.

Check your airline's restrictions
Different airlines have different restrictions about what can, and can't, go in the hold so even if you're a seasoned golf traveller make sure you check before leaving home to make sure you don't get caught out. You should also arrive at the airport early, leaving plenty of time to check in your clubs, as they'll have to be handled at the oversized baggage desk (which might be in a completely different part of the departure hall).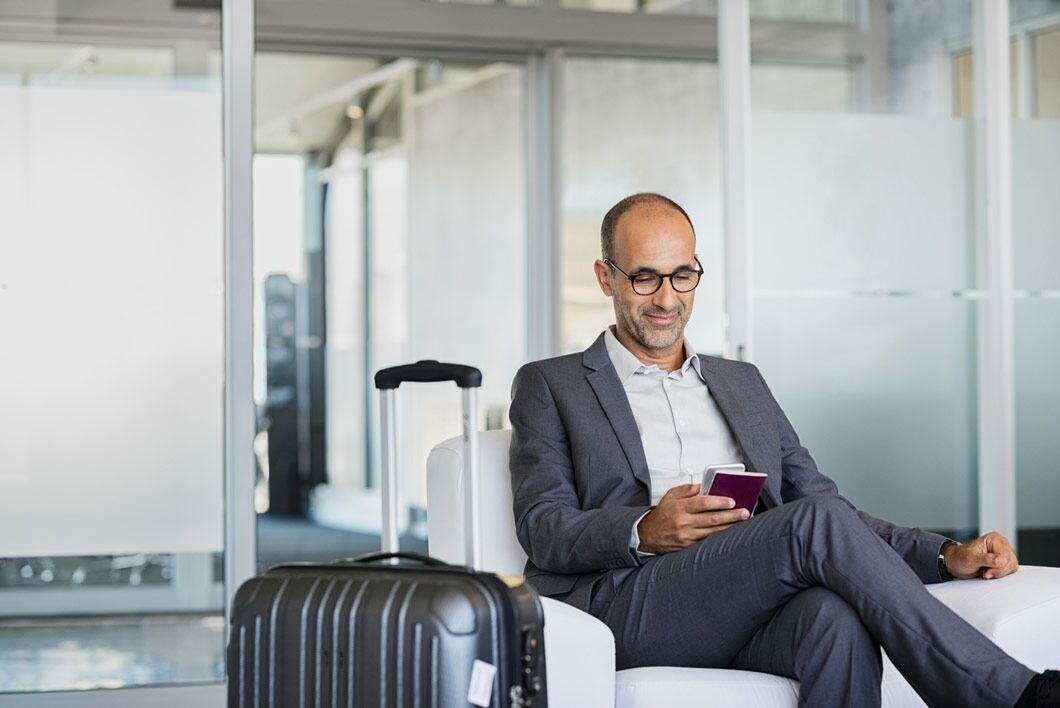 Fly direct
The fewer times your golf bag needs to be moved around between planes and terminals the better, because this is when your clubs are most likely to get damaged or lost. Limit the possibility for things to go wrong by taking a direct flight wherever possible. Thankfully, some of the world's greatest golf destinations are only a short haul flight from the UK, so give yourself peace of mind and fly direct whenever you can.