Table of Contents
Making whisky and playing golf are crafts that require honing and refinement over time on an endless journey to seek perfection - and there is always more to learn and improve on. Understanding the subtlety of a course, the nuance of the weather and the speed of the green is a lot like understanding the properties of a cask, the impact of malted barley or the length of the fermentation. Understanding the impact of variables fundamentally helps you control the outcome – whether its playing to your handicap on a difficult course or coming up with a superb tasting dram.
Passion is required in order to perfect the craft of whisky making and our beautiful game of golf.
Trying to work out the best whisky for golf is no easy task, such are the diverse flavours in whisky making. This breadth of flavour is ably demonstrated by Loch Lomond Whisky who are the Official Spirit of The Open, but they have a unique production setup that allows a very broad range of flavours to be created at the distillation phase, rather than relying only on the maturation phase.
The Loch Lomond Whisky signature style is fruit, honey and soft smoke, crafted by Michael Henry the master distiller in collaboration with some of the world's top golfers such as Colin Montgomerie, Louis Oosthuizen and Lee Westwood.
FOR THE LINKS
Many golfers also like to select whiskies that remind them of certain courses or types of course.
Anyone familiar with playing links golf at the likes of Machrihanish or the Old Course in St. Andrews will recognise the familiar sting of an offshore wind bringing with it a coastal, maritime saltiness - which is a flavour that you can find from distillery houses located on the coast of Scotland including Glen Scotia, Caol Ila, Old Pulteney and many more all sharing a subtle salty maritime influence.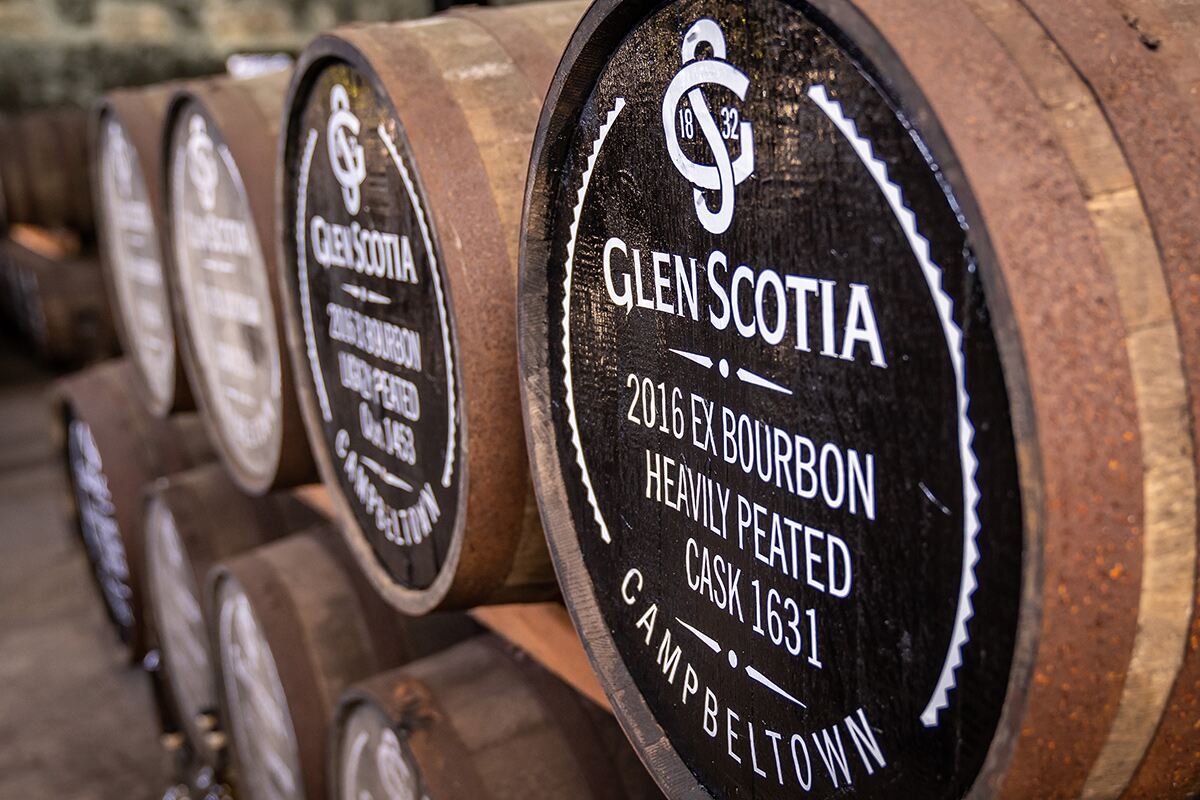 FOR THE PARKLAND
If the visceral experience of a links course is not to your taste, then maybe a whisky that reflects a Scottish parkland course is preferred? The elegant floral note from a Loch Lomond Single grain unpeated, or perhaps a Glenmorangie Tale of the Forest with notes of birch bark and heather blossom are better choices to remind you of strolling down that 18th tree-lined fairway on the road home back to the clubhouse.
Many golfers at a young age may borrow clubs, and an old golf sweater, from a grandparent or father to get a feel of what golf is all about. Some may have also experimented with old hickory shafted clubs with wrapped leather grips. Our all time favourite was a vintage jigger made by D. Anderson & Son from St. Andrews. The club was easy to hit, gave a wonderful soft loft and was simply a joy to play with. That mix of beautifully worked and polished wood with the smell of slightly worn leather on the grip is an overriding nostalgic memory. Interestingly polished wood and leather notes are flavours that can be found in whisky too, particularly those that take a strong influence from American Oak casks. Loch Lomond 18 is a good example of that where bourbon casks provide the wood and spice notes with the richness of the whisky reminiscent of leather and Christmas cake. These deeper wood and leather notes tend to be found in older whiskies, with Yamazaki 18 having a similar flavour and of course the iconic Glen Scotia 1991.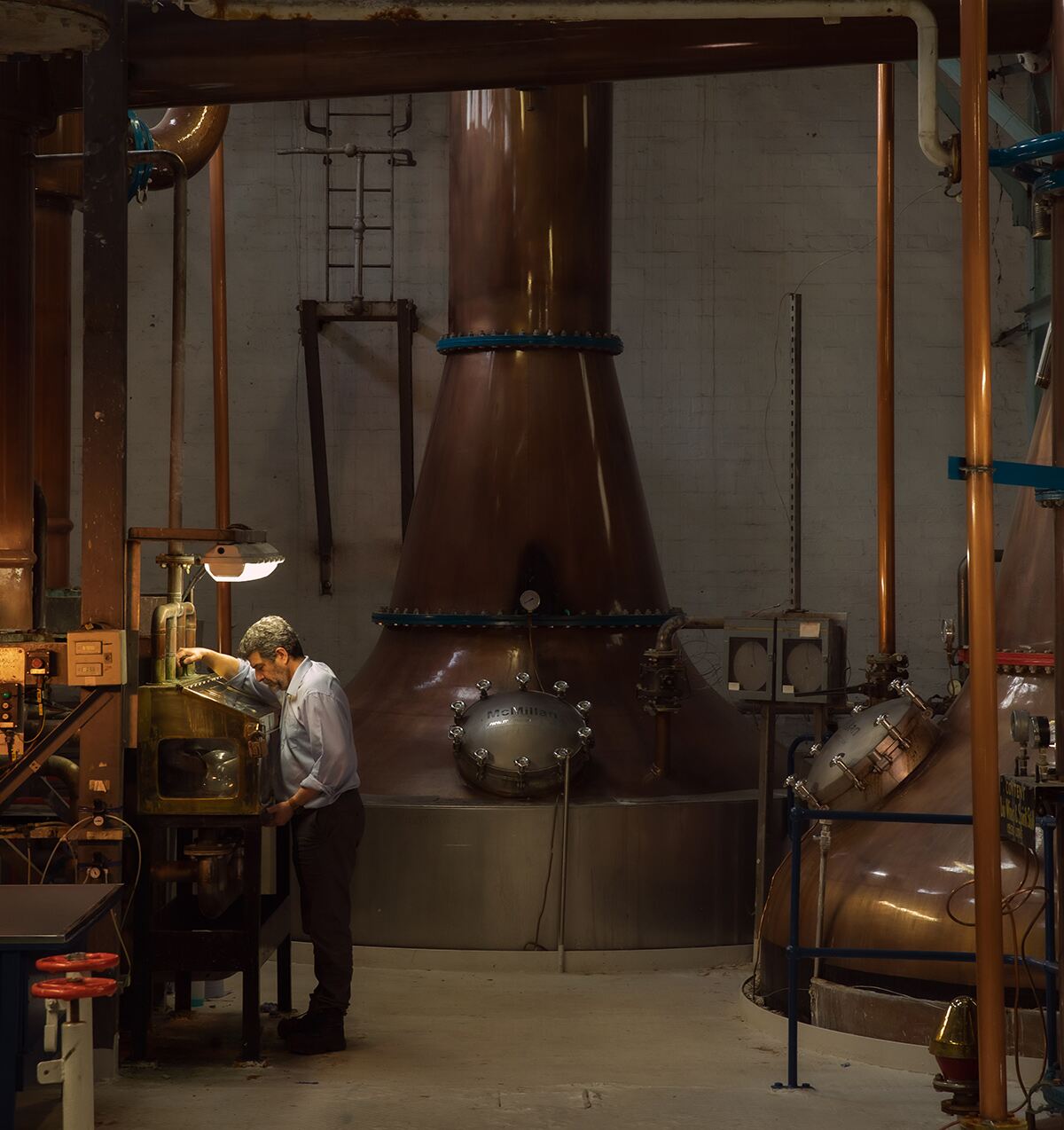 Fundamentally, it all comes down to personal taste and what is available. As the old adage in photography goes – the best camera to have is the one in your hand, and the same is true of whisky and golf - The best dram to have with golf is the one in your hand! There is such diversity in Scotch whisky that answering the question of "What is the best whisky for golf?" shouldn't be a direct answer, but more a challenge or call to arms to continue on a journey of discovery and explore a world of flavour alongside a sport that shares the same values.