Best golf courses in England
Published on 19 April 2019
Channel your inner patron saint and grab your best St George golf wear before taking in a round at one of these great English golf courses.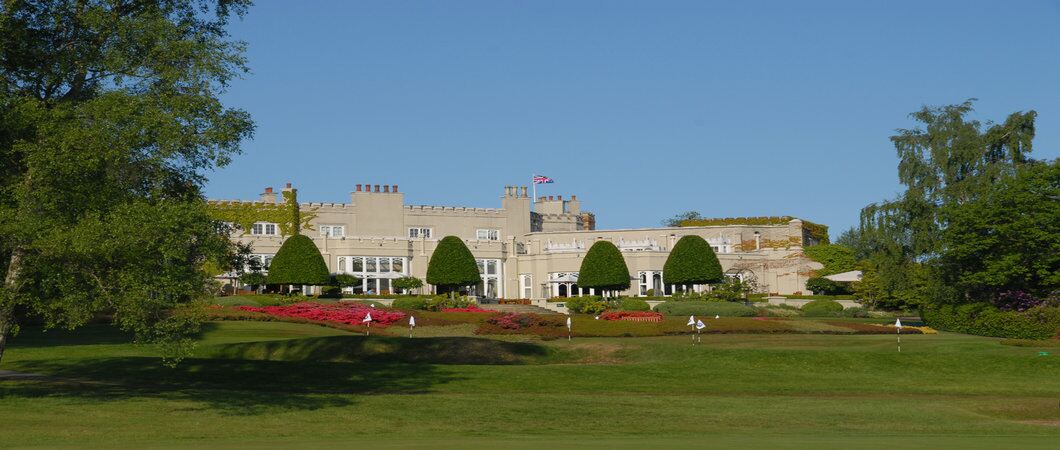 What better way to celebrate St George's Day (April 23rd) than with a round at one of England's greatest golf courses

Wentworth, Surrey
Nestled in the lush Surrey countryside, Wentworth has been one of England's premier golf destinations since it opened in 1922. There are three 18-hole courses, but the magical West Course is the stand-out. Wentworth hosted the first Ryder Cup back in 1926, and continues to be home to some of the world's greatest championships.

Royal Birkdale, Merseyside
Sitting on the Golf Coast, the stretch of coastline home to a clutch of England's best courses, Royal Birkdale is one of the country's best-known courses. Winding its way through sand dunes, Royal Birkdale has hosted the Open Championship 10 times, most recently in 2017, when South African Brenden Grace became the first man to record a score of 62 in a single round at a major championship.

Sunningdale, Berkshire
Just down the road from Wentworth, Sunningdale has not one but two of England's greatest courses: Sunningdale Old and Sunningdale New. The old course is one of inland England's most aesthetically pleasing courses, lined with a mixture of pine, birch and oak trees. It also has a popular halfway hut, located after the exquisite 10th hole allowing golfers to load up on refreshments.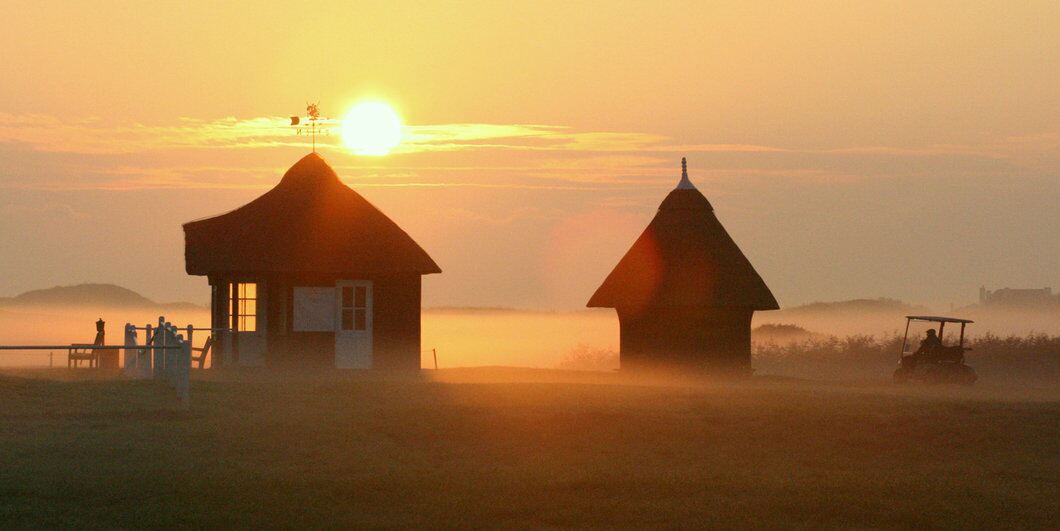 Royal St George's, Kent
It wouldn't be a St George's Day list without mentioning the excellent Royal St George's course in Sandwich. The host of 14 Open Championships (the 15thwill be held in 2020), St George's is set in wild dunes, with many holes featuring blind or partially blind shots. The course offers views over the White Cliffs of Dover, and even the flags feature the red cross of St George.

Royal Lytham & St Annes, Lancashire

Another course located on the North West's Golf Coast, Royal Lytham & St Annes was founded back in 1886 and has a reputation as one of the world's greatest links courses. Two Ryder Cups and 11 Open Championships have been played on these immaculate fairways, so you'll be able to follow in the footsteps of some of the golfing world's greatest names.

Take your saint's day golf game to the next level by kitting yourself out in one of our excellent St George-themed golf wear, including a combed cotton golf sweater and a high-performance polo shirt.