Golf computer games: our pick of the best
Get stuck into a game of golf from the comfort of your own home.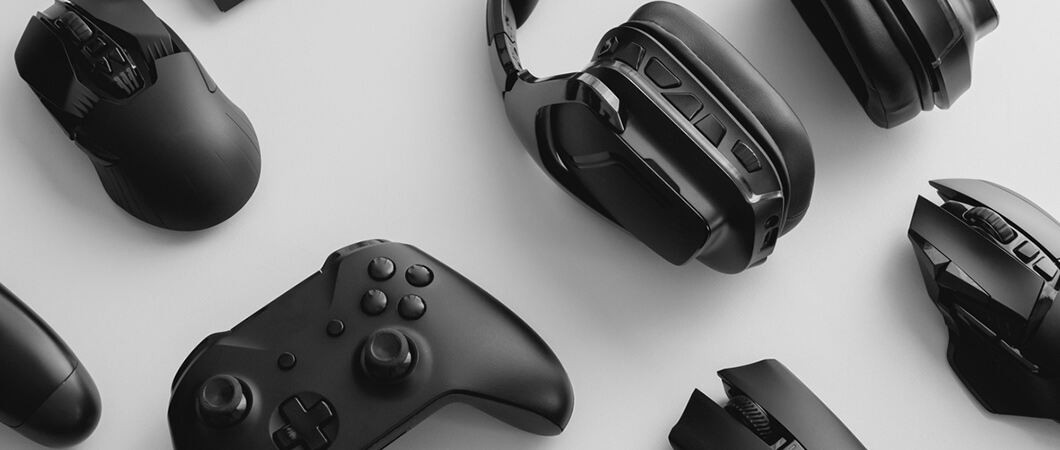 Whether you're looking to compete against the pros, or just want a bit of fun, we have you covered.

PGA Tour 2K21
This simulation title really brings you the real deal. Create and personalise your 'My Player' and work your way to the top. You can play on real-life courses, against real-life pros, in some of the most renowned pro-golf events in the world. Not to fear though, no matter what your ability level is, you can adjust the difficulty settings to suit you. Why not spend your afternoon getting one swing closer to becoming a FedEx Cup Champion?

Golf With Your Friends
If, rather than becoming a seasoned pro, you're after some light relief, this one's for you. It sounds a tad hectic, but this multiplayer crazy golf game allows for up to 12 players, free to make their way through 11 levels of 18 holes each. It doesn't offer much realism, but that not what this is about. Maybe you'll play with a hockey puck, use cardboard goalies, or find yourself in a world made of candy? 'Power-up' and you can trap people in honey. Sound good? Try it for yourself to see what other absurdities lie in store.

Dangerous Golf
Another more humorous take comes with 'Dangerous Golf'. The aim isn't exactly to get a hole-in-one… but to destroy things. Release your inner golfing anger on statues, toilets, antiques or whatever you can find. The more expensive the item, the more points you get. And, if you earn yourself a 'SmashBreaker', you'll be fire-balling around the course in no time. Play alone or in multiplayer – however you'd rather cause chaos.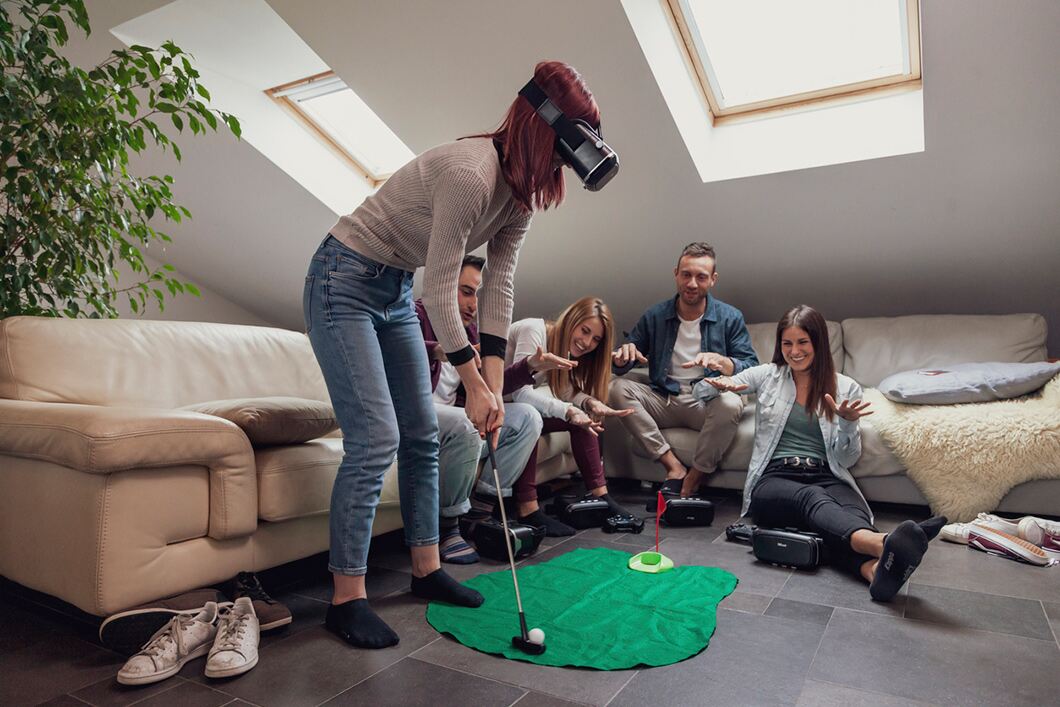 Everybody's Golf
Here we have a game that combines the 'real' and the 'make-believe'. This simulation title gives you a taste of genuine golf course life and lets you perfect your craft with solid swing and ball movement mechanisms. The characters meanwhile are cartoon-like, adding to the fun element of carting around the course and interacting with other players. Plus, you can still customise your player if you want them to represent your true inner golfer identity.

Tiger Woods PGA Tour 14
An oldie but a goodie… it would be wrong not to include a Tiger Woods title, so as a tribute we've gone for what became the last in the legendary series, as it was known. The 'Legends of the Majors' game mode turns back the clock and lets you play against golfing superstars like Steve Ballesteros, Ben Hogan, Bobby Jones, and more. The time travelling doesn't stop there as you can also play in different eras, including competing in historical events. Try your hand at taking on one of the stars in any of the four major golfing championships.

All titles can be found on PC or major consoles.