British Craftsmanship Reinvented For The Modern Game
The perfect blend of machinery with age-old techniques passed down through generations, Glenmuir's 100% British Lambswool and 100% Italian Merino Wool sweaters are like no other.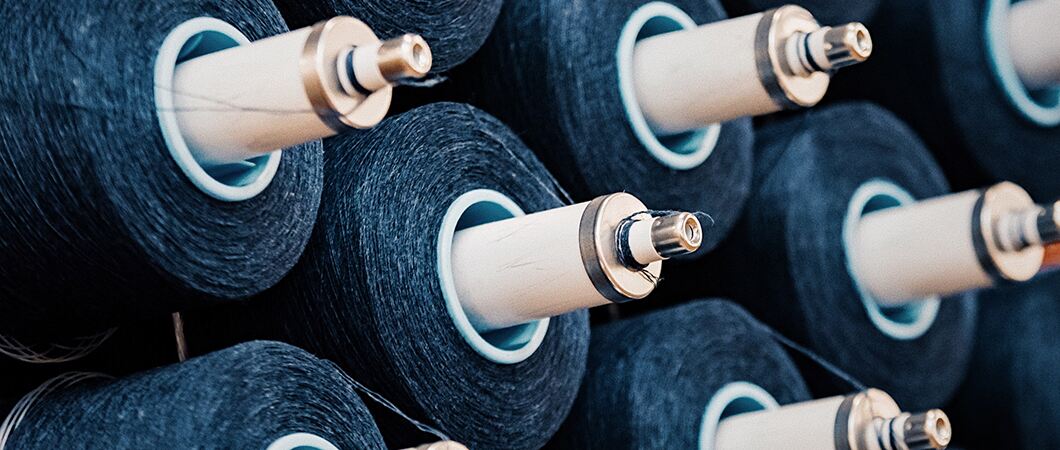 Subtly nestled in the vale, streaming spring water constantly trickles underneath a resilient viaduct, age-old spinning wheels and belts clatter and clang from within old stone walls. There could be no more perfect nor typical a setting for a yarn spinning mill, but after witnessing it first hand, one can readily believe in the ancient magic of its time-honoured process.
| | |
| --- | --- |
| | |

Natural fleece starts at one end and meanders its way through various traditional machines, mirroring the bustling and whirring energy of the mill's outside water source on which it relies. The noise and movement mutates the mill into a living creature made of stone and water with fleece running through its veins. Every mechanism inside is securely bolted to creaking, parquet wood floor; listen carefully and you might be lucky enough to hear the mill's ancient stories whispering secrets of the love and devotion behind its craftsmanship. A closer look at the inner workings of the mill's beautiful design reveals pulleys and cogs purposefully dancing all around you, as wheels spin frenetically, gaining speed and momentum with every fluid bend and fall of the fleece's course, transforming it from something rugged to delicate, coarse to silky, until... at the end, fine, exquisite strands of yarn emerge as colourful cascading waterfalls from carved wooden cylinders, neatly wound into perfect, hand-sized cones.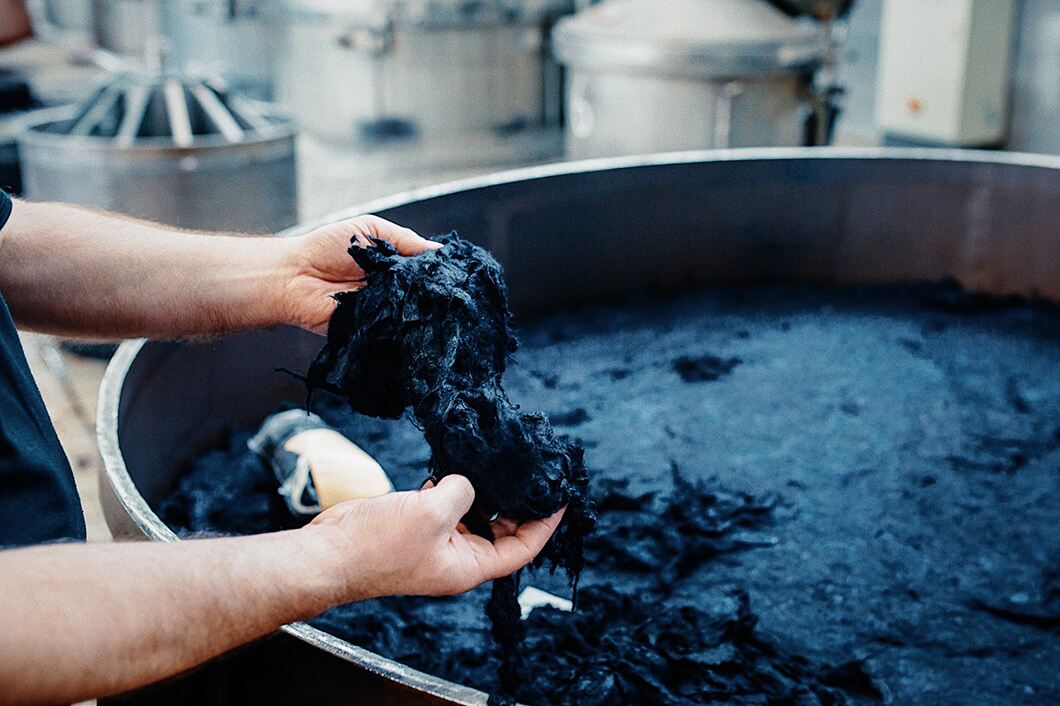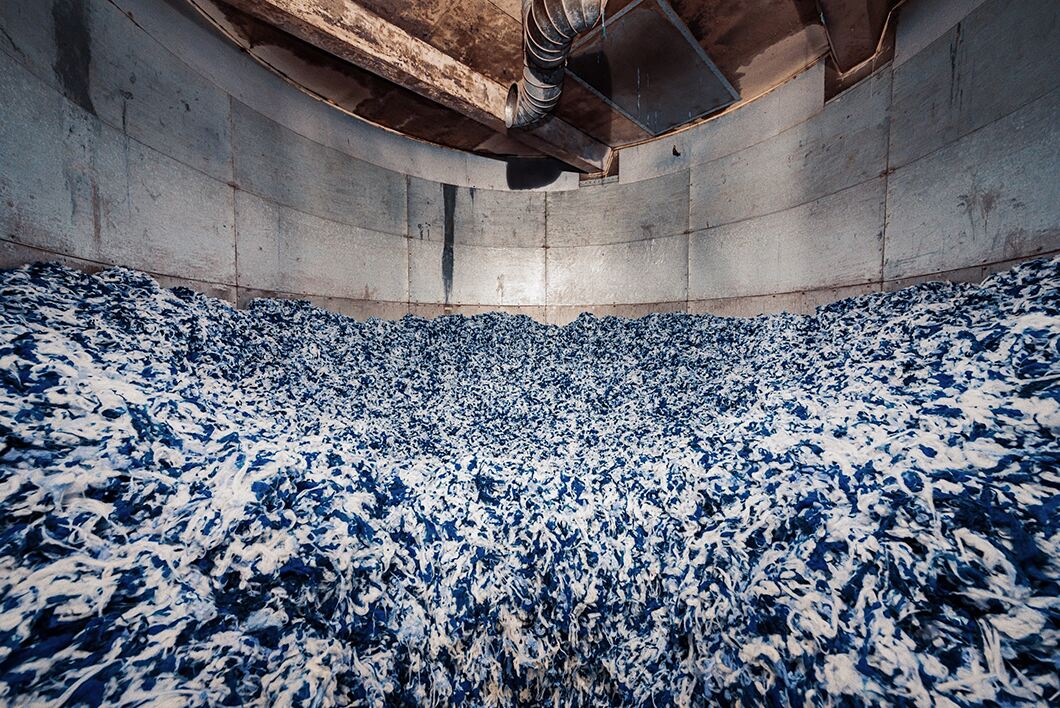 | | |
| --- | --- |
| | |
For centuries this mysterious corner of Britain has practised traditional textile methods. But it is the weavers of the crags and dales who have spun lambswool for hundreds of years out of homage to the teachings of the landscape that still enables them to create the finest yarn in the world. Age-old traditions, techniques and magic, passed down from father to son. Today few such mills survive, but for those that do, one can sit back in wonder and marvel as they quietly flourish under true British craftsmanship.
Words & Photography By Ollie Allison.