PRODUCT FEATURES
The higher percentage of cashmere in a garment, the higher quality it is. We'll leave it to you to determine the excellence of our ladies 100% cashmere golf cardigan then, made from only the finest grade A fibres. Our cashmere yarn is spun and dyed by trusted UK producers before we hand knit it, fully fashioned to shape here in Scotland. This round neck, seven-button cardigan is delicate to the touch yet keeps you cosy, without bulk, because cashmere is known for its heat retaining qualities. Cashmere is deceptively durable, improving with wear and age. It's anti-bacterial and the finest pure cashmere, such as ours, is hypoallergenic too.
100% cashmere
Ladies supreme luxury cashmere round neck button front golf cardigan
Made in Scotland using Cashmere yarn spun and dyed in the UK
Soft touch feel and lightweight that disguises the durability and warmth
You want the best cashmere knitwear. Now let us show you
how to keep it
looking incredible.
FABRIC TECHNOLOGY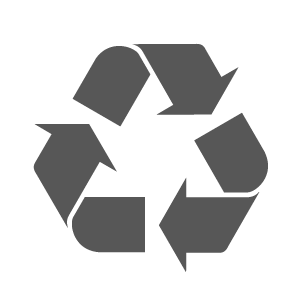 Fully fashioned knitted to shape with bio-degradable natural fibres for reduced waste and sustainability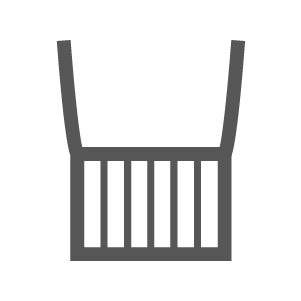 Elastic added to reinforce welt and cuffs to maintain original shape and grip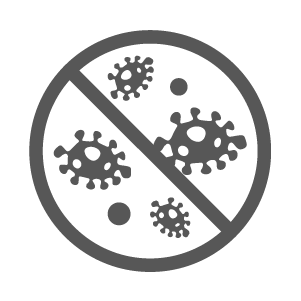 Naturally hypoallergenic, anti-bacterial and anti-odour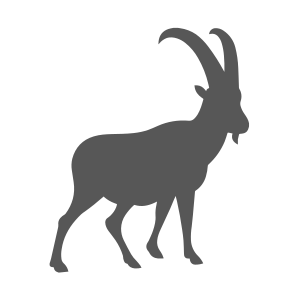 World's finest cashmere yarn with luxuriously soft touch, strong durability and lustrous appearance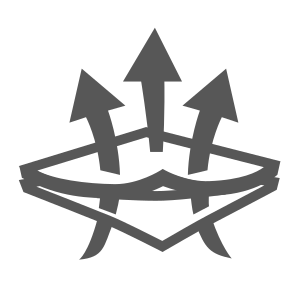 Active smart fibre thermoregulates to climatic changes to release excess heat for breathability
Beautifully made in Scotland using skills of expert craftsmen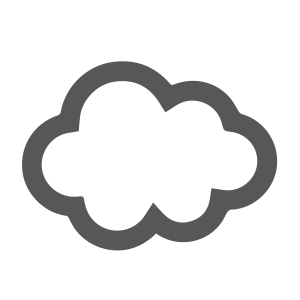 Naturally soft and breathable for coolness and year round comfort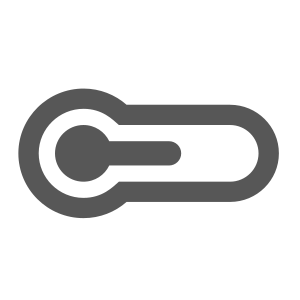 Medium-gauge knit providing sufficient protection against cooler climates for warmth and comfort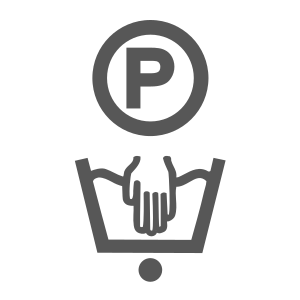 Hand wash cool or dry clean only
---